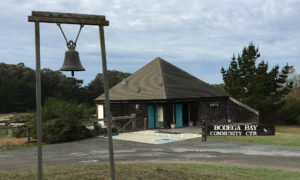 The Bodega Bay Community Center is reliant upon the generous support of the local community, proceeds from events, fees, from classes and rentals from outside users are what keep the center bills paid, the insurance current and basic maintenance items looked after.
The annual supporter cost for an individual or family is only $25. The fee assures that you will be on the mailing list to receive all the newsletters, notices of events and happenings taking place at the center and in the local community. Our list of fun for the entire family is growing…you don't want to miss out on a thing!
Send a check (address below) for $25 and you won't miss out on any of the great things the Community Center offers!
Click here to download and print a pdf to mail with your $25.
BBCA
P.O. Box 338
Bodega Bay, CA 94923